COLLECTION
Junior Girl (4-14 years old)
Change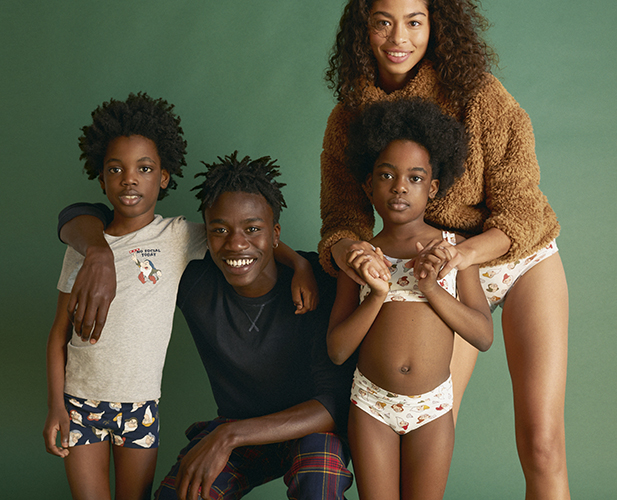 Panda Family
Warmer fabrics, black & white graphics and lots of little pandas. Check out the new collection of chenille sweaters, super comfort trousers, pyjamas and coordinated accessories, perfect for a relaxing evening on the sofa.
Shop now

HALLOWEEN SURPRISE
The countdown begins for the spookiest night of the year: five boxes, one for every day until 31 October, where one promo code is hiding.
Open today's box
BEST SELLER
LOOK OF THE DAY
Saturday: downtime at home
Our schedule looks like this: cartoons, puzzles, coloring books, building blocks, video games and an afternoon nap to break things up just in time for snacks. An exception could be leaving the house for ice cream (maybe).