COLLECTION
Junior Boy (4-14 years old)
Change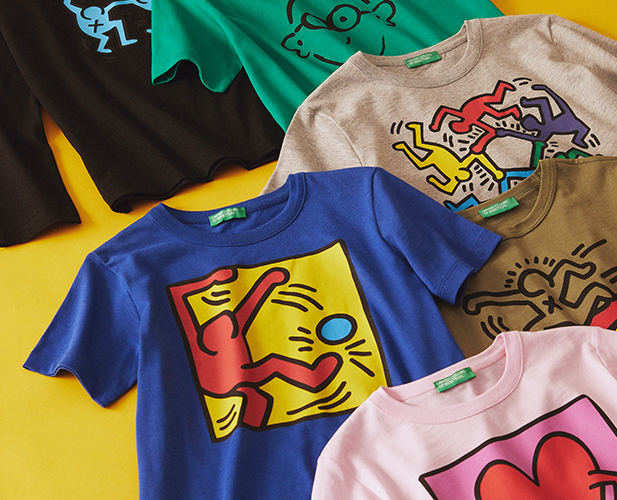 New Basics: Sweaters and t-shirts
Make way for colors, paired with patches, logos, graffiti and super cool prints. All made with natural fabrics and top-notch quality.

A SURPRISE EVERY DAY
Ten reasons we love (and will love) fall. In the first days of October, we've got a secret or a surprise for you every day, inspired by the season's beautiful things.
Discover today's surprise